Every child deserves an education
What are the challenges?
About 50.8 percent of Nigerian children, aged between five and 17, are involved in child labour (NBS,2017). This is morally dangerous to children and deprives them of opportunities for education and development. There are 2 major daunting challenges in the country that keep quality education out of reach for majority of Nigerian children.
– Abject poverty which means parents can't afford to pay for their children's education, hence many children do not attend school.
– Adequate funds are not provided for education to meet the demands on a grass root level. This results in a lack of resources in terms of school buildings, staff and supplies.
Owing to the aforementioned unfortunate factors, there are more than 10 million Nigerian children between the age of 5 and 14 who are not attending school. Out of the 10 million, 51% do not attend elementary school because of financial reasons.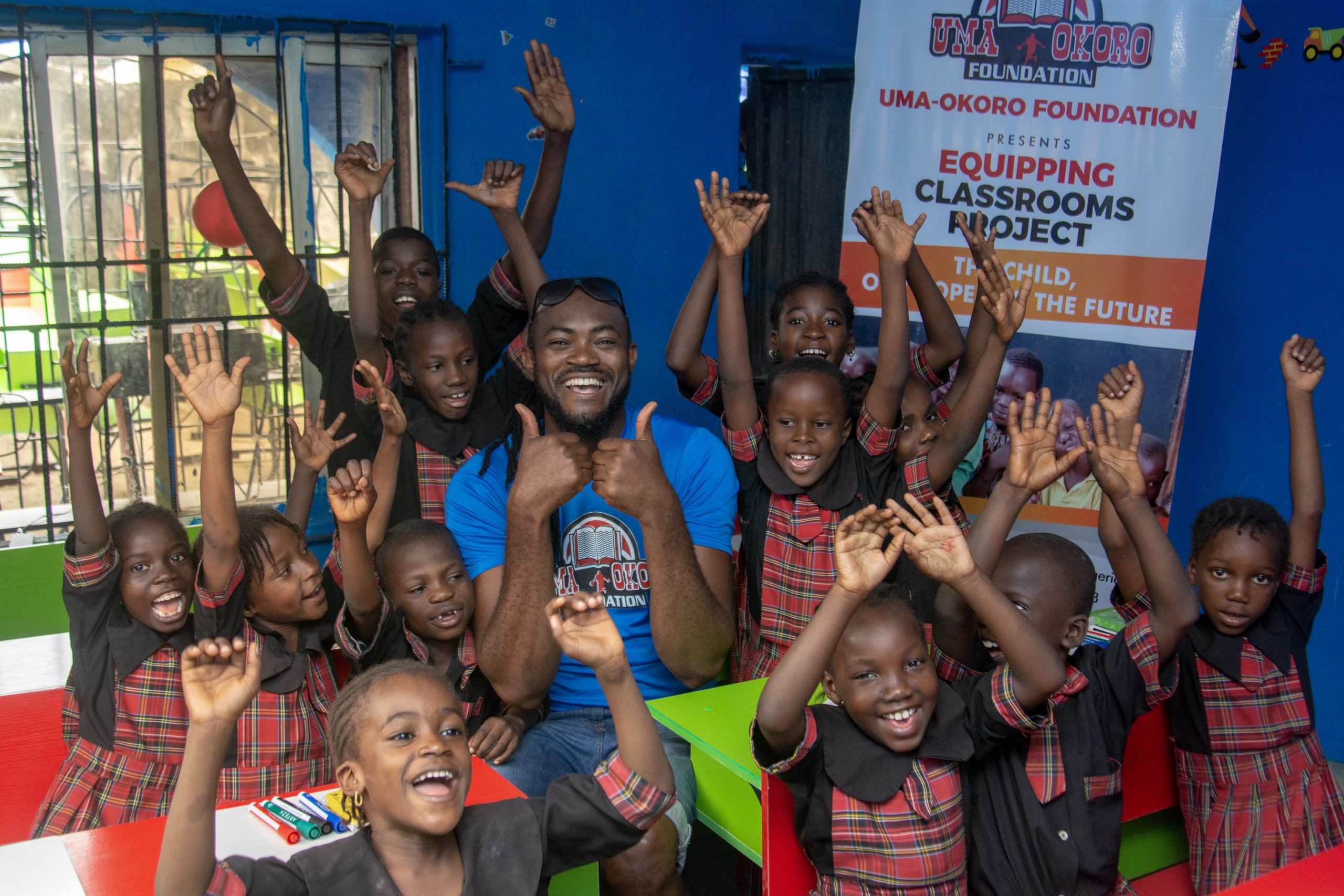 How we try to help?
The Uma-Okoro foundation has developed a strategic multi-pronged plan to sidestep the ground challenges. We focus on:
– Providing need based scholarships to Nigerian children between the ages of 3 to 14 years to remove the financial challenges associated with acquiring an education.
– Providing school supplies and other resources through fundraising and partnerships. We ensure that all items are delivered in person and get to the people who need them.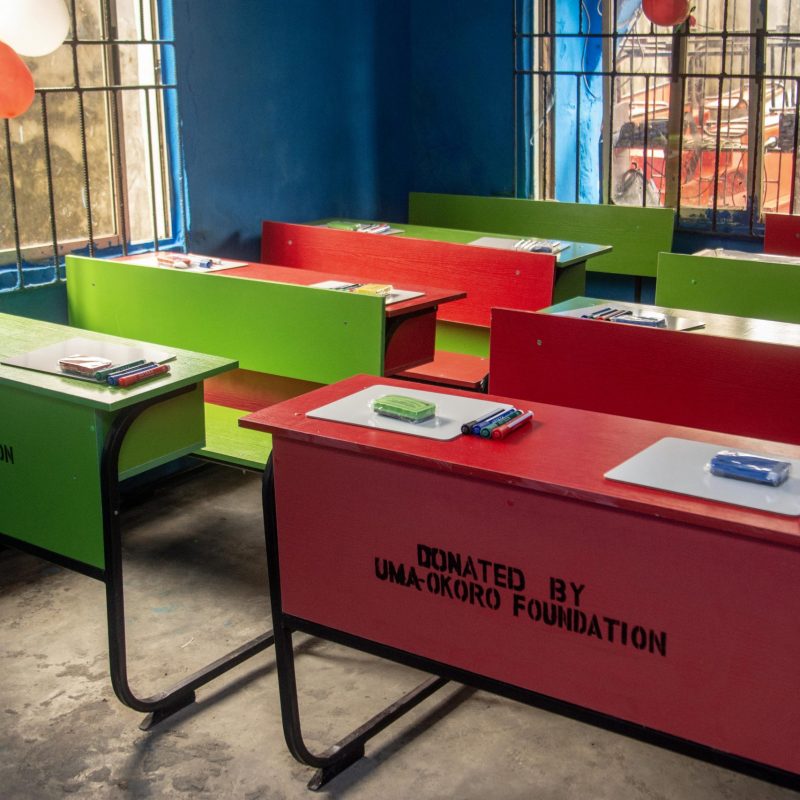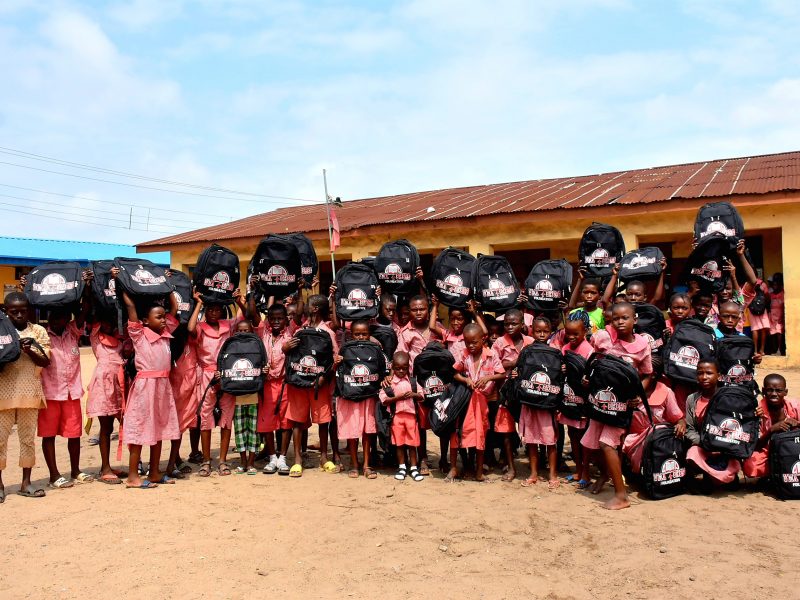 Together we are sponsoring the education of 3 children in Nigeria.
We have Equiped 11 Classrooms.
We have Delivered books,bags,school supplies to over 5,000 school children
Sponsor a child's Education
JUST $80 CAN GET A TERM OF EDUCATION FOR A NIGERIAN CHILD
To sponsor a child's education couldn't be easier… just click on 'donate'. We will then arrange the tuition fees for a child that otherwise wouldn't be able to attend school. You will receive a letter or message from the child and annual updates. You can change someone's future for the better!
With your generous donation we will be able to purchase and deliver books,bags,shoes,school supplies to under-privileged and school children.
Kind-hearted people like you can help spread the word by joining our social media communities.