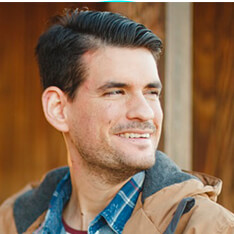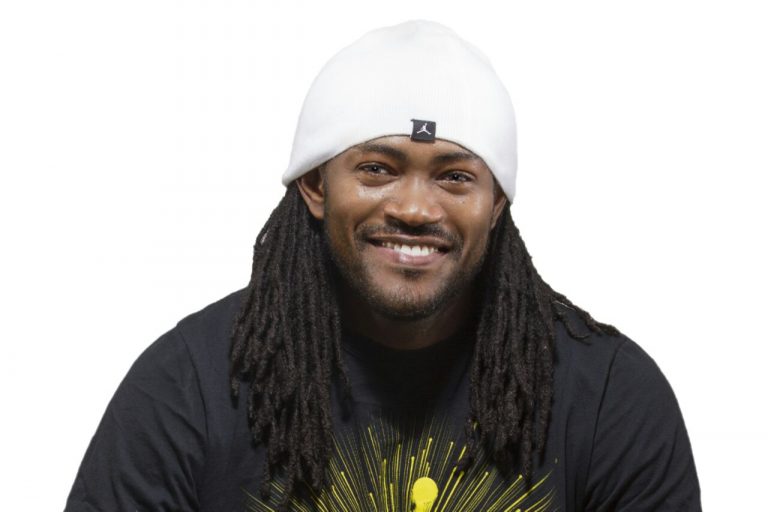 MY STORY
At an early age both of my parents, unfortunately, passed away and from then I lived with various family members in Nigeria. As much as I wanted to stay in school, I needed to get a job to be able to support myself. When I wasn't working I played football with friends but being as tall as I am (6'9ft), I was encouraged to play basketball instead which I found and loved.
Playing sports (basketball) wasn't always easy as I couldn't afford shoes to play with. I had to hope friends playing abroad would come back home and provide me shoes to play with. As a child growing up in Nigeria I faced a lot of challenges but I never gave up.
Luckily, my athletic ability was noticed and I was given the opportunity to enroll in a basketball academy and attend several basketball clinics, funded by charitable organizations in Nigeria. These organizations gave me hope, support and the motivation to work hard and become successful for myself, my family and society.


A few years later I was drafted to play with a local premier league basketball team in Nigeria and sometimes with the national team. At the age of 18, I was scouted to play in Europe. I played in several countries in Europe before signing in Qatar.
I felt very grateful about the opportunities the coaches, scouts, family and friends gave me and it has always been important to me to give back in some way. This was the motivation behind me starting up the Uma-Okoro Foundation.
The Uma-Okoro Foundation is a registered non-profit organization aimed at globally recognizing the importance and impact of sports on individuals as well as communities. Enhancing development of sports through inclusive participation and removal of social barriers remains the core objective of the Uma-Okoro Foundation. It also opens the door for individuals and social groups to harness the discipline and ethics of sports to tackle social challenges such as education, gender equality, health and fitness.
The Uma-Okoro Foundation lends a helping hand to orphans and under-privileged children in Nigeria so they can make personal progress through both sports and education. We use our professional prominence and sport connections to help inspire young Nigerian minds, providing them them with role models and a desire to attain an active, rewarding and healthy lifestyle.
Sport has had a positive impact in my life. It helped me to pursue a career I love, travel around the world and meet amazing people. I hope to give others those same opportunities in the future.
"To encourage and support under-privileged Nigerian children with the right combination of tools, resources and opportunities, enabling them to pursue their educational and athletic dreams at home and abroad."