Founded by professional Nigerian basketball player, Uma-Okoro Ukoha Michael, The Uma-Okoro Foundation is a private independent non-profit organization. The aim of the foundation is to globally recognize the pivotal importance and impact of sports on individuals as well as communities.
Enhancing development of sports through inclusive participation and removal of social barriers remains the core objective of the Uma-Okoro Foundation. The organization provides progressive opportunities along with strategic direction to achieve athletic brilliance. It also opens the door for individuals and social groups to harness the discipline and ethics of sports to tackle social challenges such as education, gender equality, health and fitness, and crime.
The Uma-Okoro Foundation lends a helping hand to orphans and under-privileged children in Nigeria so they can make personal progress through both sports and education. We use our professional prominence and sport connections to help inspire young Nigerian minds, providing  them with role models and a desire to attain an active, rewarding and healthy lifestyle.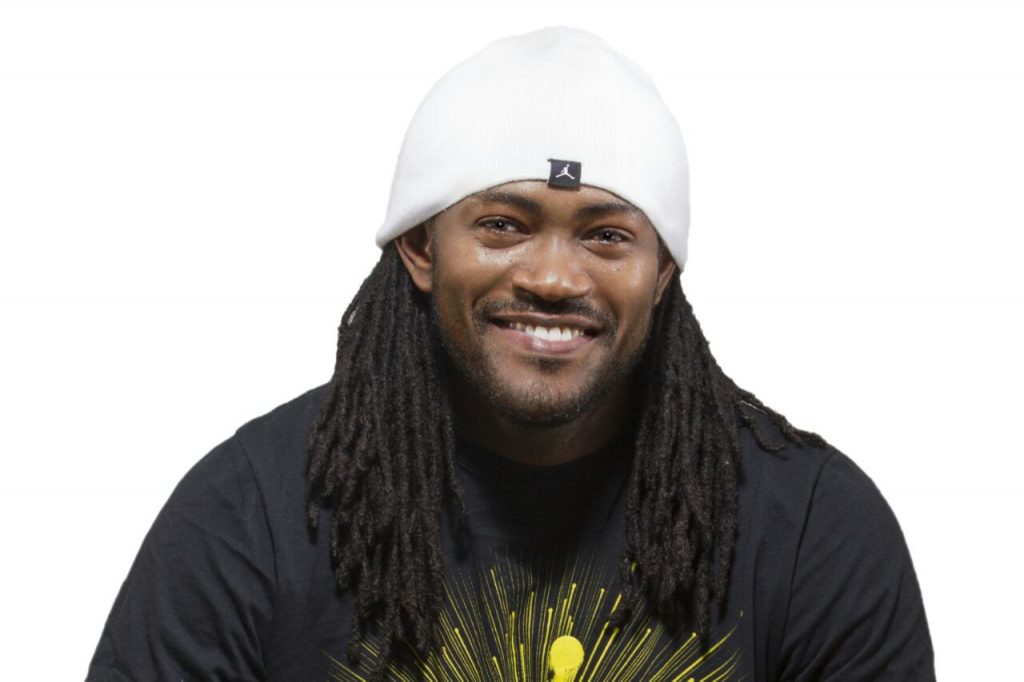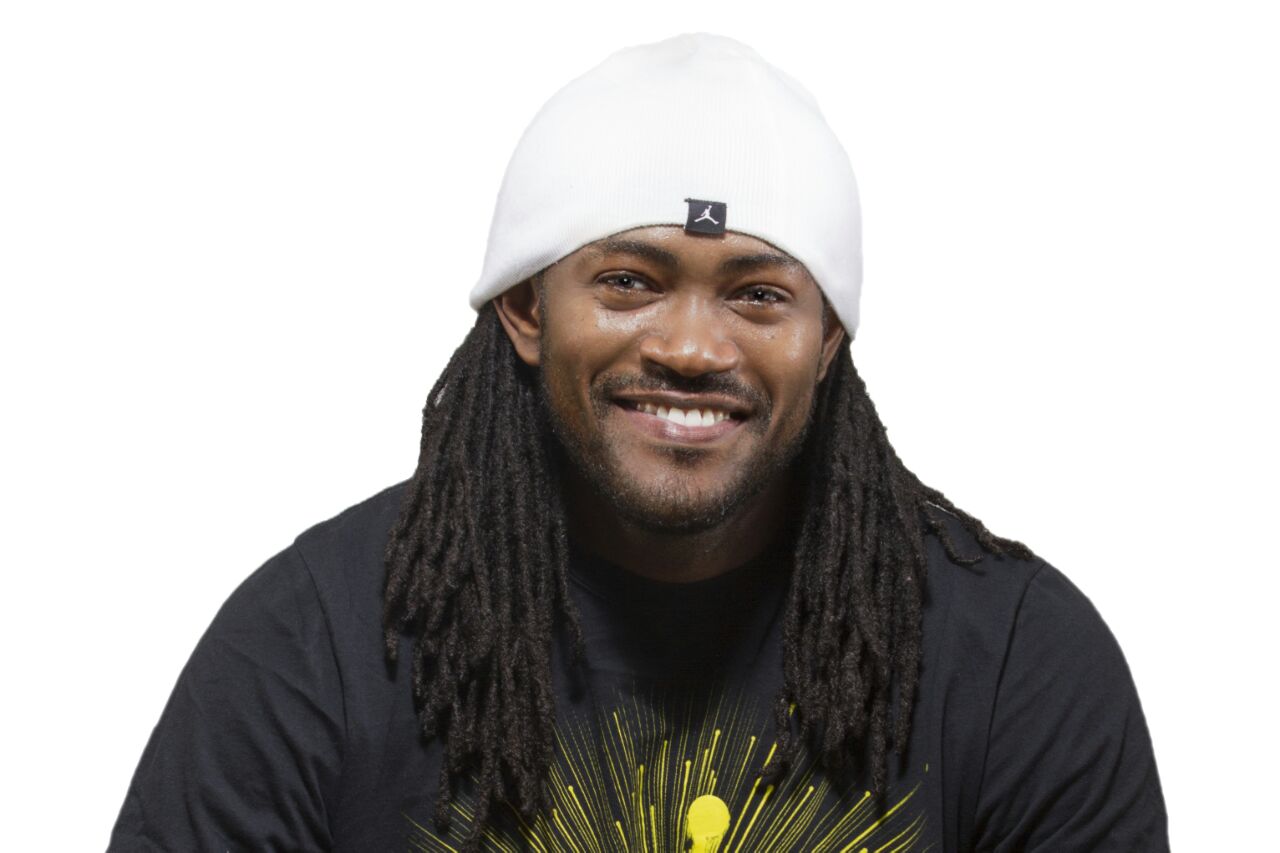 "To encourage and support under-privileged Nigerian children with the right combination of tools, resources and opportunities, enabling them to pursue their educational and athletic dreams at home and abroad."